​​​Unique Natural Stone Outdoor Products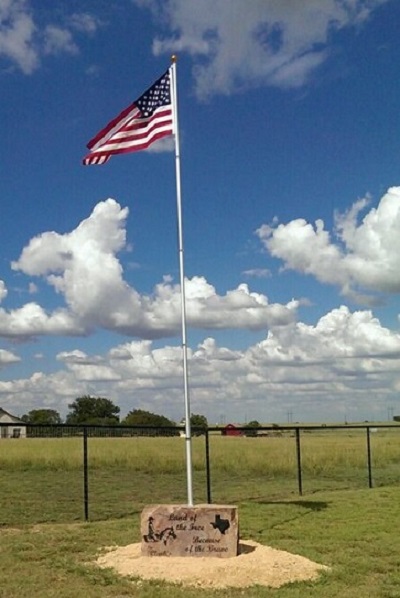 What a way to display your business logo, patriotism or family name with pride. Place your flag in a custom boulder with or without your choice of graphics. Flag pole boulders vary in size, shape, weight and color. Each flagpole boulder comes with a starter kit to include a 20' telescopic pole and American flag.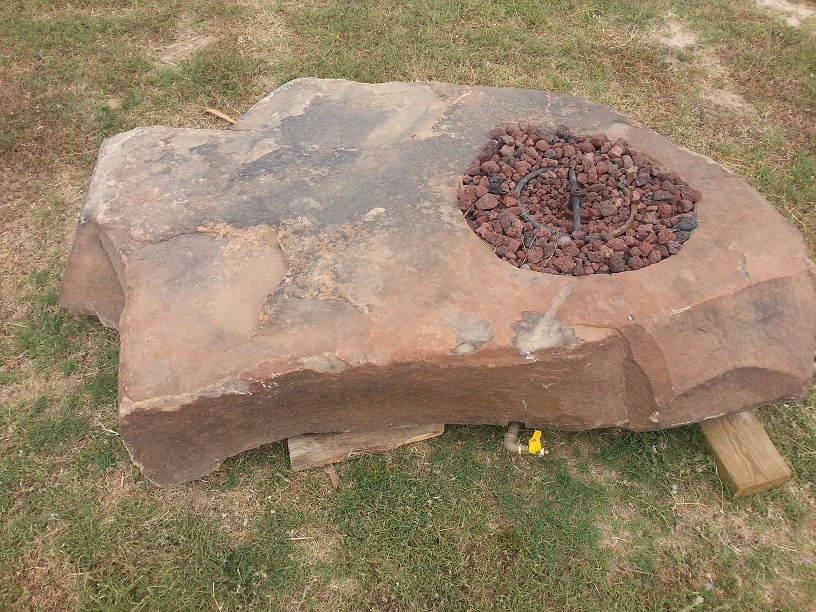 Are you looking for decorative and practical? Our Fire Pit Boulders offer a great ambiance to your outdoor entertaining area. We personally pick our boulders to ensure each piece is unique. Our Fire Pit Boulders can include graphics of your choice or leave them as natural unique pits.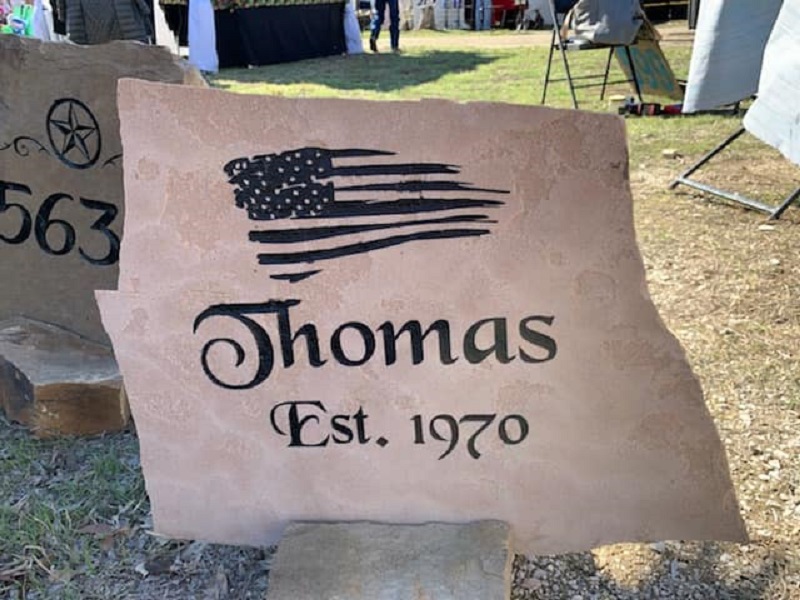 Want to show the world who and what you are all about? Do it with a Custom Rock Sign. We offer many types of stone from around the world and keep a great supply on hand. Be unique and different!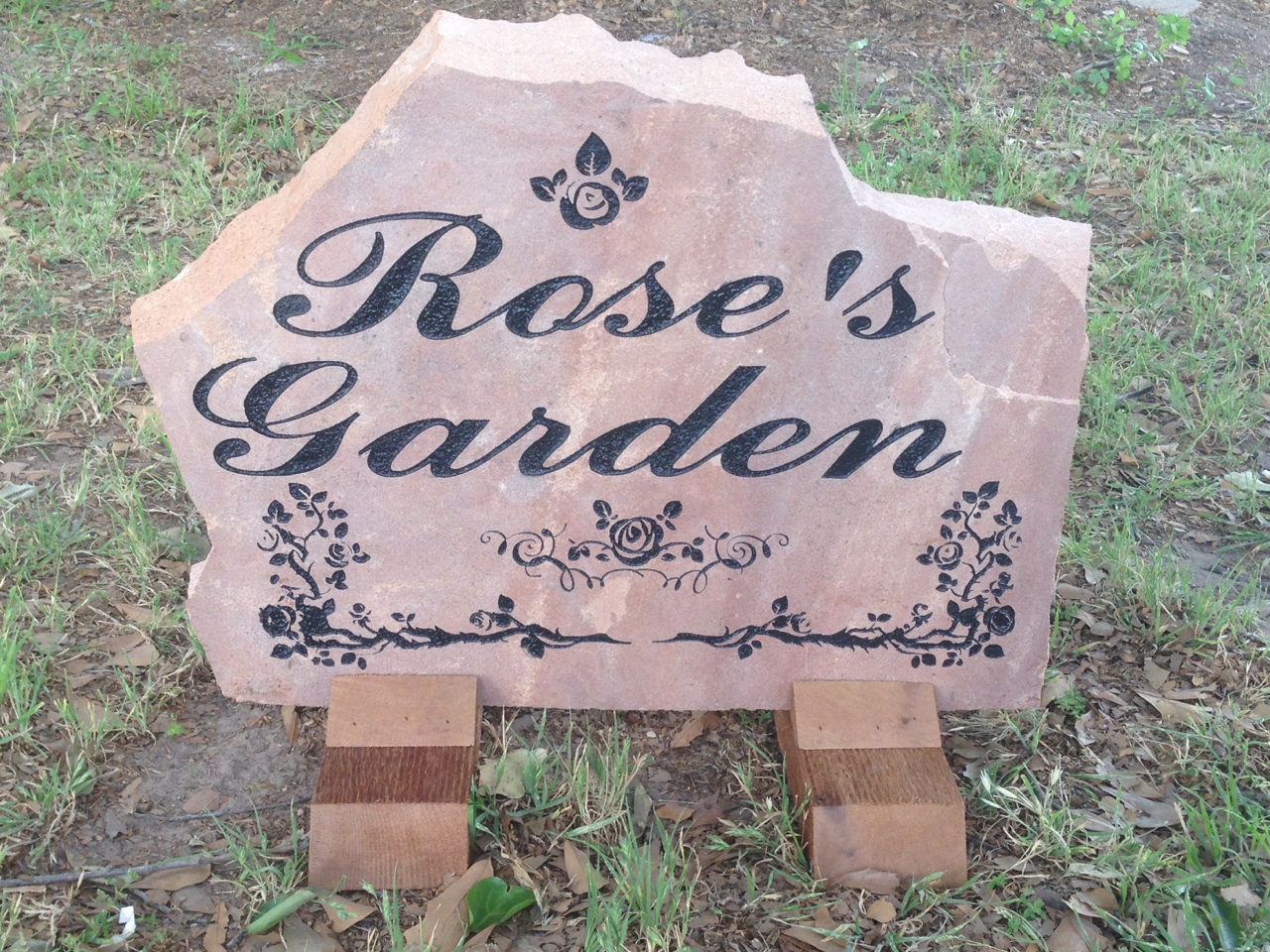 When words just aren't enough, we can custom a rock/stone to help you to express how you feel or add that special personalized touch to your garden.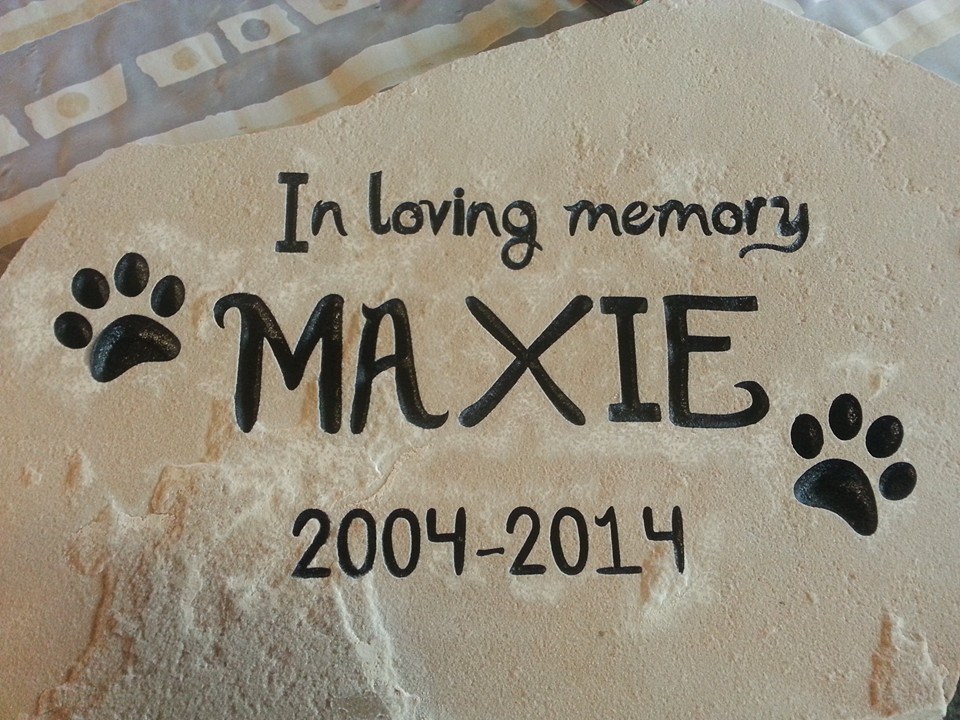 Memorials can be for personal memories or given as gifts! Our custom stones will be a keepsake and memory for a lifetime.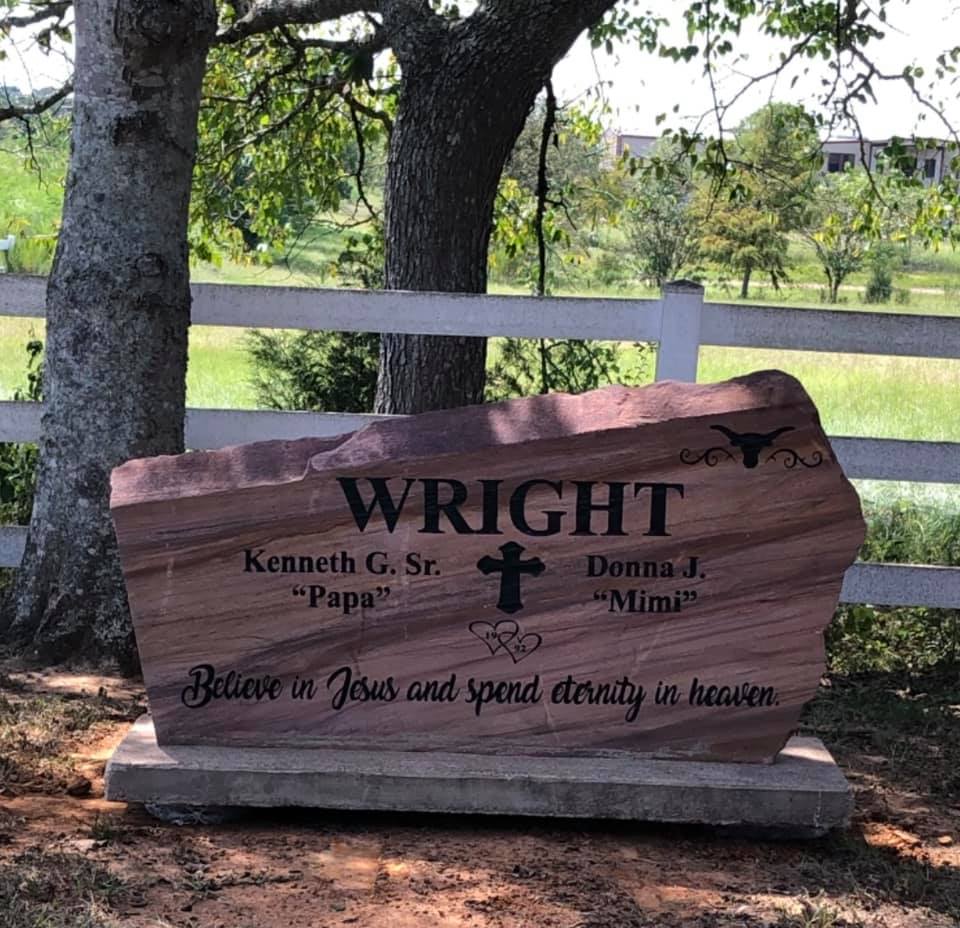 People who have experienced losing a loved one deserve professionals who are passionate about their work. A memorial will tell the story of a life lived. Every day we strive to make a difference. Let's tell a story together.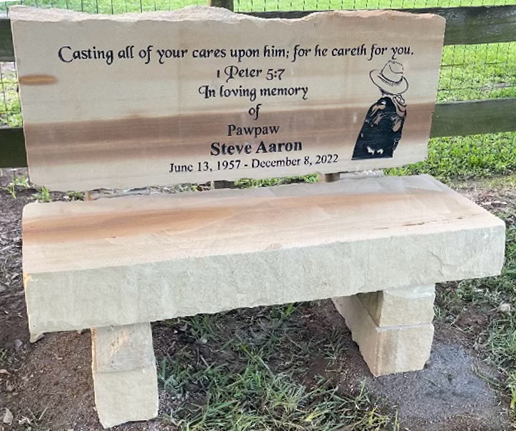 We offer a wide variety of bench styles and colors with or without graphics. We can help you with the size, design and wording too.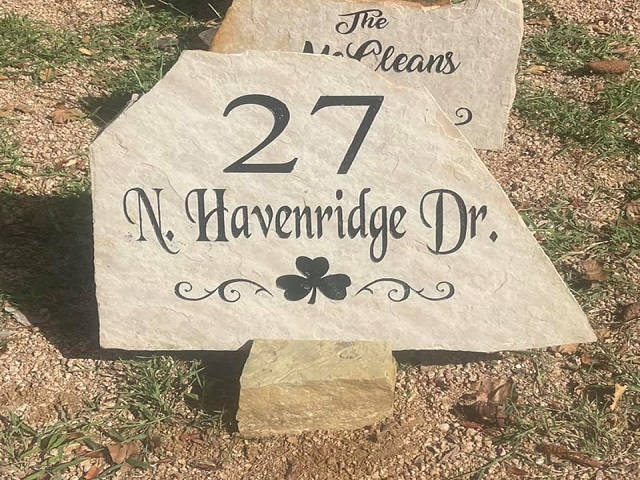 Your address rock/marker instantly beautifies the entrance to your home or business. Our stones are visually attractive and set you apart from your neighbor.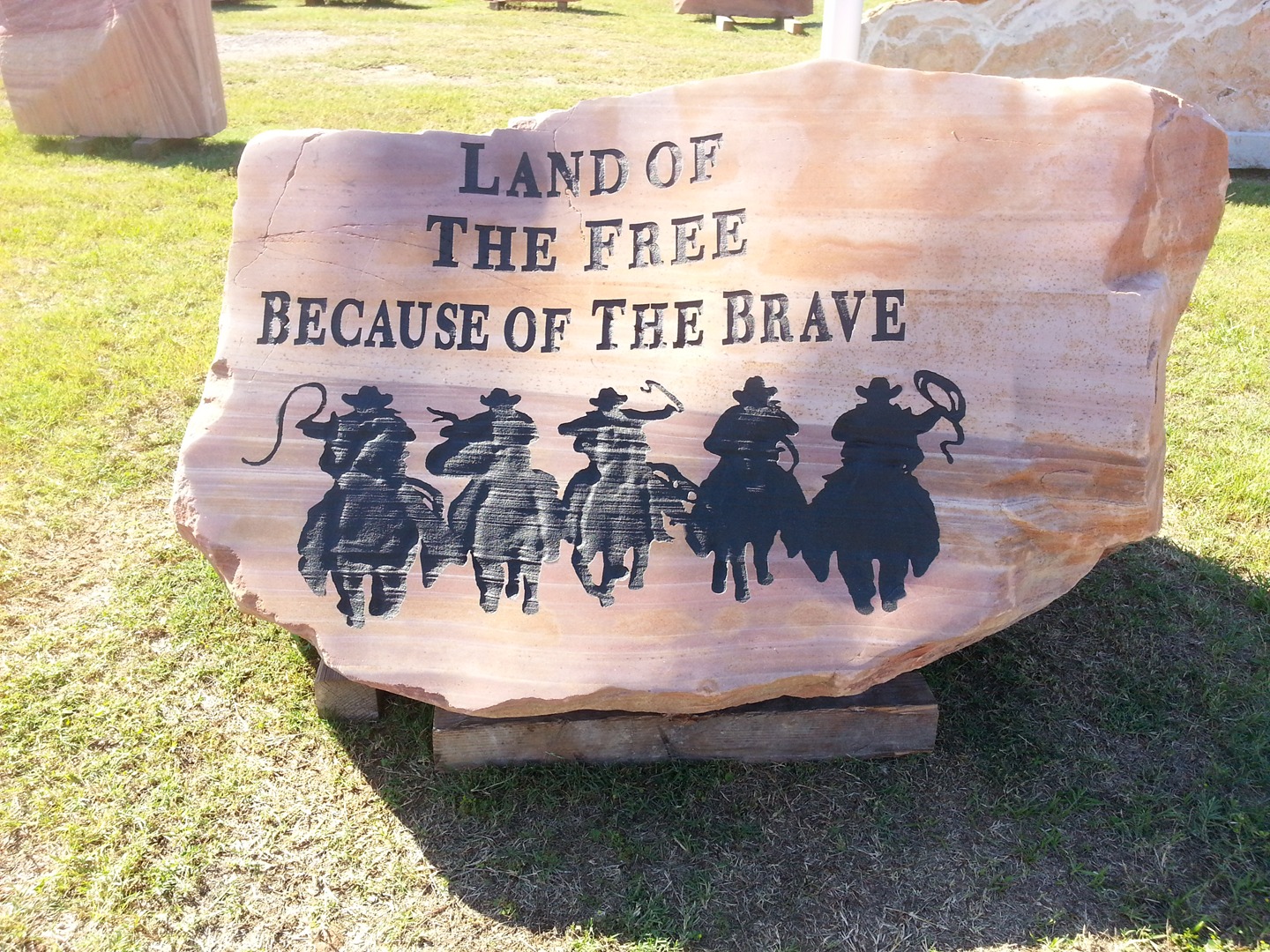 Your custom stone can be a marker in remembrance of a family member or friend who has served his or her country. The stones stay beautiful for years and lets everyone see your pride. God Bless the USA!
Weddings and Wedding Gifts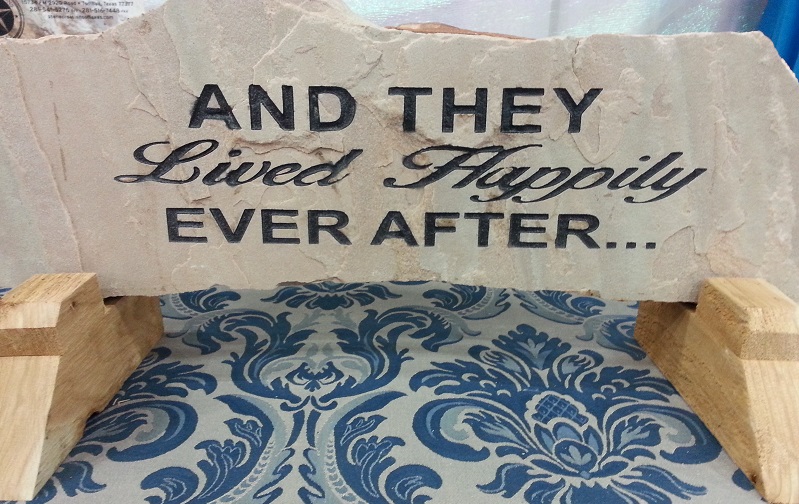 Engraved wedding stones are a great way to show your love to each other and to the whole world!
Miscellaneous Custom Engraved Rock Ideas
Corporate Awards
Plaques
Wedding Gifts
Subdivision Signs
Address Stone 
Garden Rocks 
Golf Course Hole Markers
Lawn Ornaments
Memorials
Driveway Markers
Donation Bricks
Activity Signs
Family Rocks
Religious Rocks
Realtor Closing gifts
Sports Rocks 
Hope Rocks
Survivor Rocks
Slogan Signs
Military Rocks